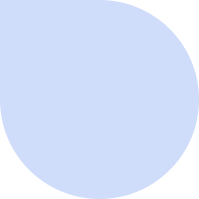 Online
English
teaching job
Location: Home-based or any other convenient location in the world
Class duration (slot): 45 minutes
Flexible teaching hours: 8:00 am to 11:45 pm (GMT +7) |
16 teaching slots per day | Monday - Sunday
Job-status: Available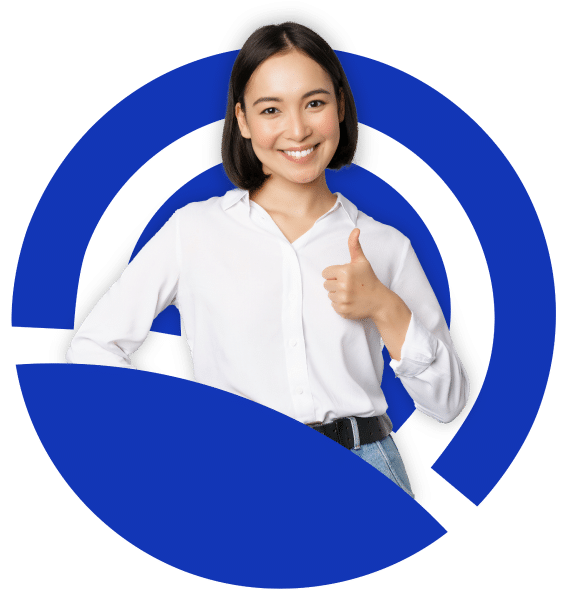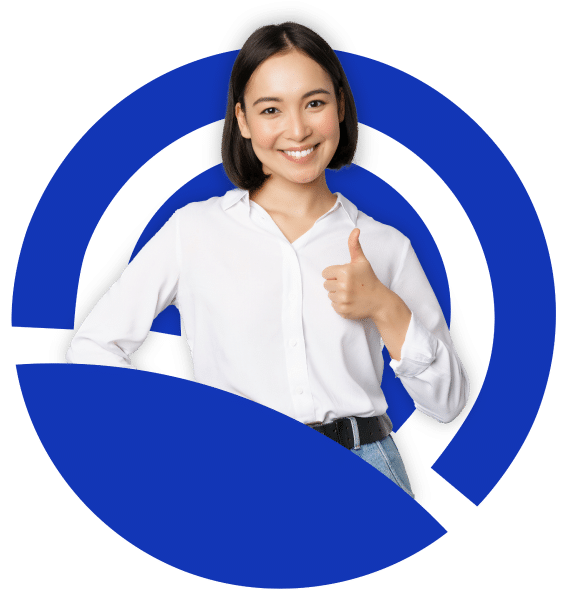 About NativeX Edtech
Mission
Our mission is to empower adult learners with a well-rounded communication skill set for career advancement through our comprehensive English online learning platform. By utilizing a data-driven approach and scientific learning design on our advanced LMS platform, we aim to revolutionize the adult ELT market and offer the most effective and efficient means of learning English.
Vision
Our vision is to be the leader in innovative and effective learning solutions that meet the unique needs of adult learners in Vietnam. We aim to create an accessible and inclusive learning environment that fosters lifelong development for all. Our goal is to transform the way adult learners improve their English language skills and help them achieve their personal and professional aspirations.
About NATIVEX – The comprehensive online learning platform
NativeX Edtech's primary offering, NativeX, is a comprehensive and unified learning platform designed to streamline the learning process. Built on advanced technology, the platform enables convenient access to a diverse range of learning content and study programs. Employing a scientific data-driven approach, NativeX is dedicated to providing an efficient and effective learning experience for adults who wish to learn English but may face time and geographical constraints to attend traditional offline classes.

What NativeX Offers You

Mutual commitment
Regular teaching hours
Committed teaching package based on class slots
Payment via international bank transfer
Online contract signing

Development opportunities
All-in-one teaching and job management platform
Ready-made lesson plan & teaching materials
Intensive onboard training & on-demand consultation sessions as required

Recognition and Rewards
Year-round reward schemes
Performance bonuses
Salary review every 6 months
NativeX's Requirements
To become NativeX's teacher, you should have: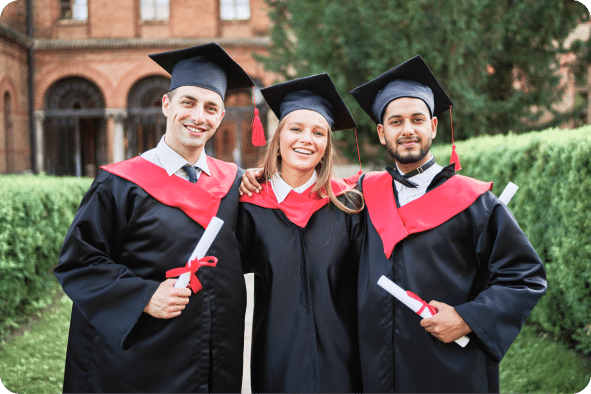 Education & Training
A Diploma/ University Degree
English Language Teaching Certificate (at least 120 hours): TEFL/ TESOL/ CELTA
Experience & Abilities
Has stable Internet connection
Be highly disciplined and proactive
Be comfortable teaching with technology
Has private laptop; camera and microphone
Achieve advanced English proficiency level
Has a minimum of one to three years of English teaching experience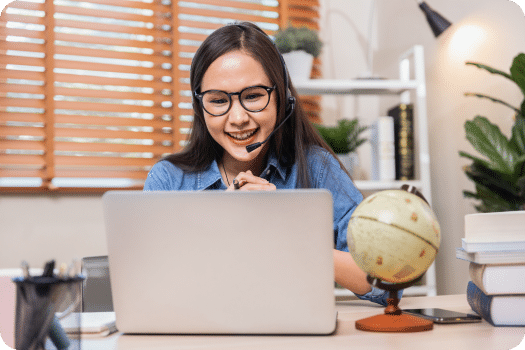 Main Responsibilities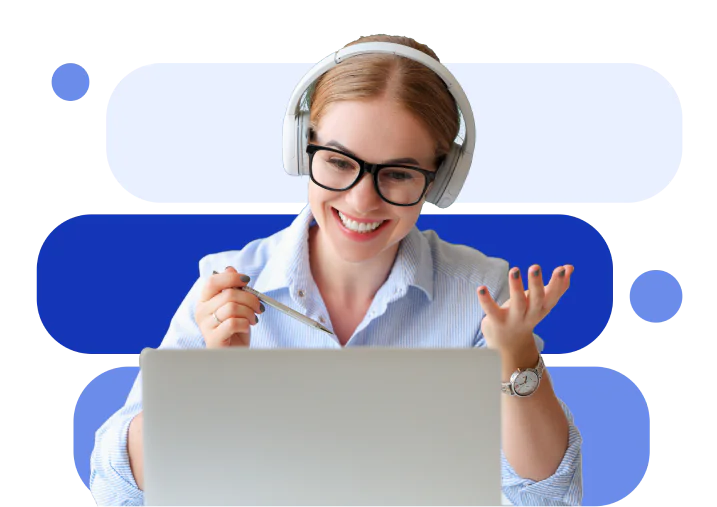 Teachers hold a vital role in effectively delivering NativeX tailor-made online lessons, actively engaging students in live class learning activities, and helping them learn English in the best way that they can.
Before class
Register availability (two-week period) and provide sufficient teaching hours as required
Check teaching schedule and notifications from NativeX frequently
Preview lesson slides and study teaching materials carefully
In class
Join assigned classes/conduct substitute teaching when needed
Follow provided lesson plans and presentations to teach students general English skills
Correct pronunciation; grammar mistakes for students
After class
Complete students' feedback form
Other
Follow the requirements stated in the current effective Teacher's Handbook
Program Pathway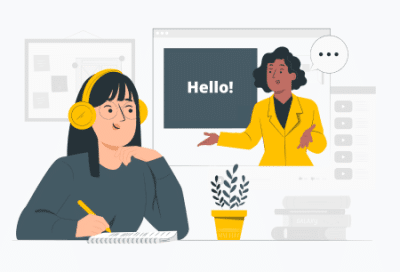 BASIC ENGLISH (BE)
The course is built for adult beginners/ false beginners who have very little knowledge or very limited exposure to English and wish to start learning English.
FOUNDATION ENGLISH (FE)
The course is built for adult learners who already have some knowledge of English but wish to build a more robust English foundation in 4 English skills. Learners will be exposed to English in different daily and social settings around them and they will learn to use English effectively in these settings.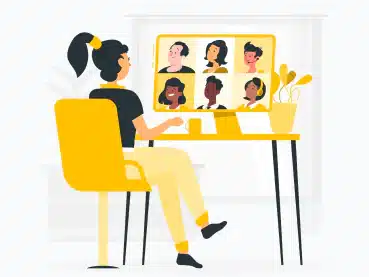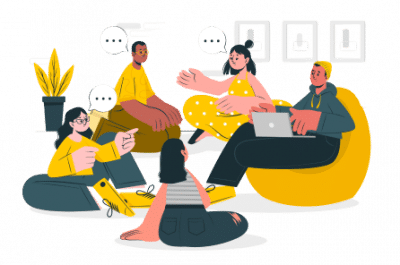 WORKPLACE ENGLISH (WE)
The course is built for adult professionals or college/university students who already have good foundational knowledge and wish to use English in a more professional/academic setting. Learners will be exposed to more in-depth discussion topics that require more advanced control of English and different sets of English skills to study/work better.
Teachers at NativeX
300+ teachers have joined us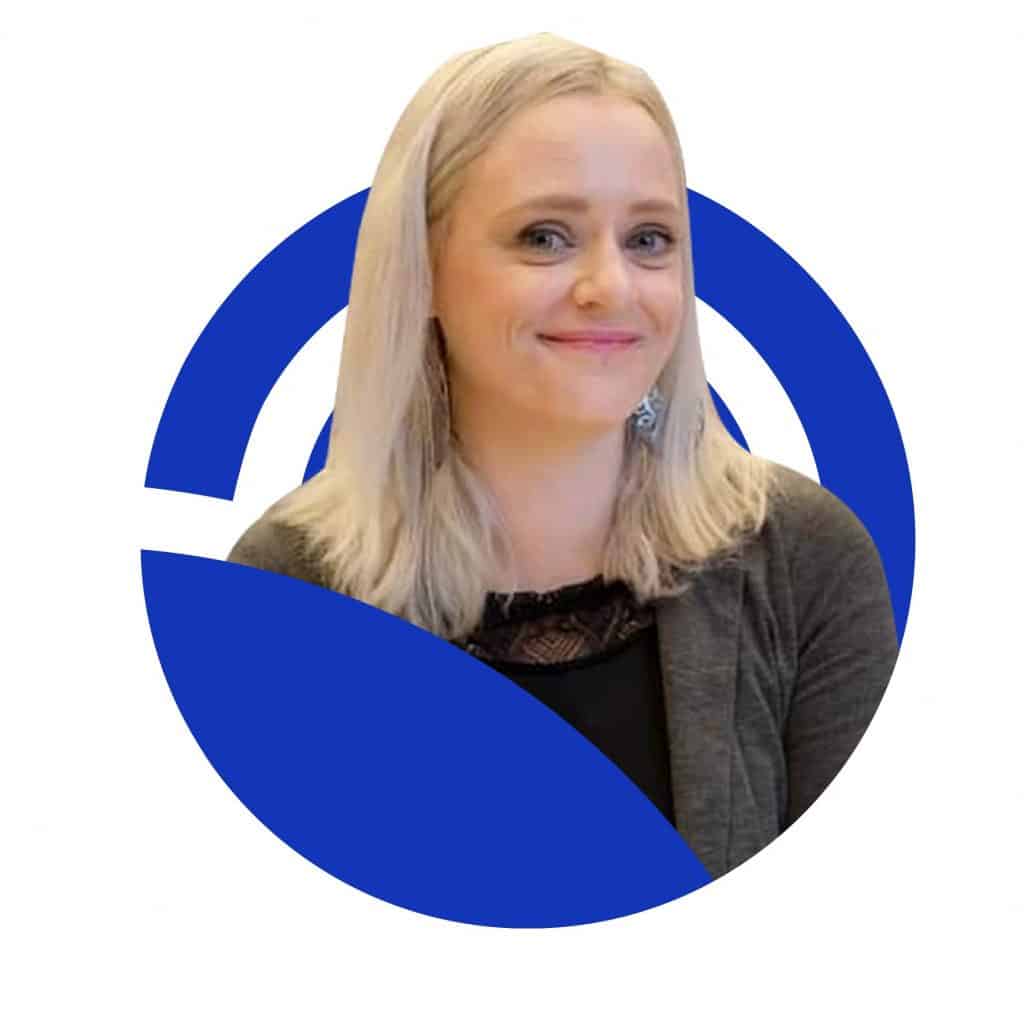 Ms. Jo-Anne Brigden
Master of Business Administration
University of the People, USA
TEFL Certificate TOEIC 990
09 years of teaching experience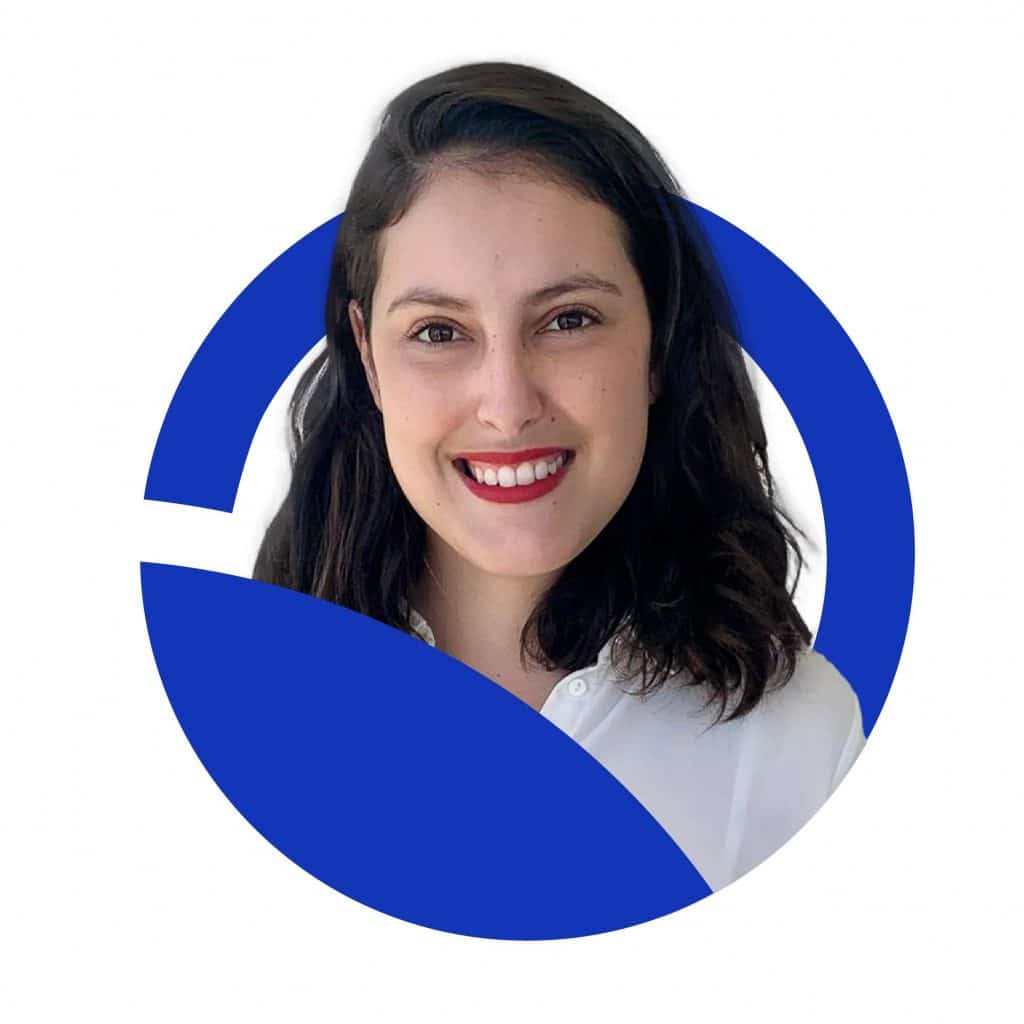 Ms. Demi Rawstorne
Bachelor of English Language and Literature
University Of Stellenbosch, South Africa
TEFL Certificate
08 years of teaching experience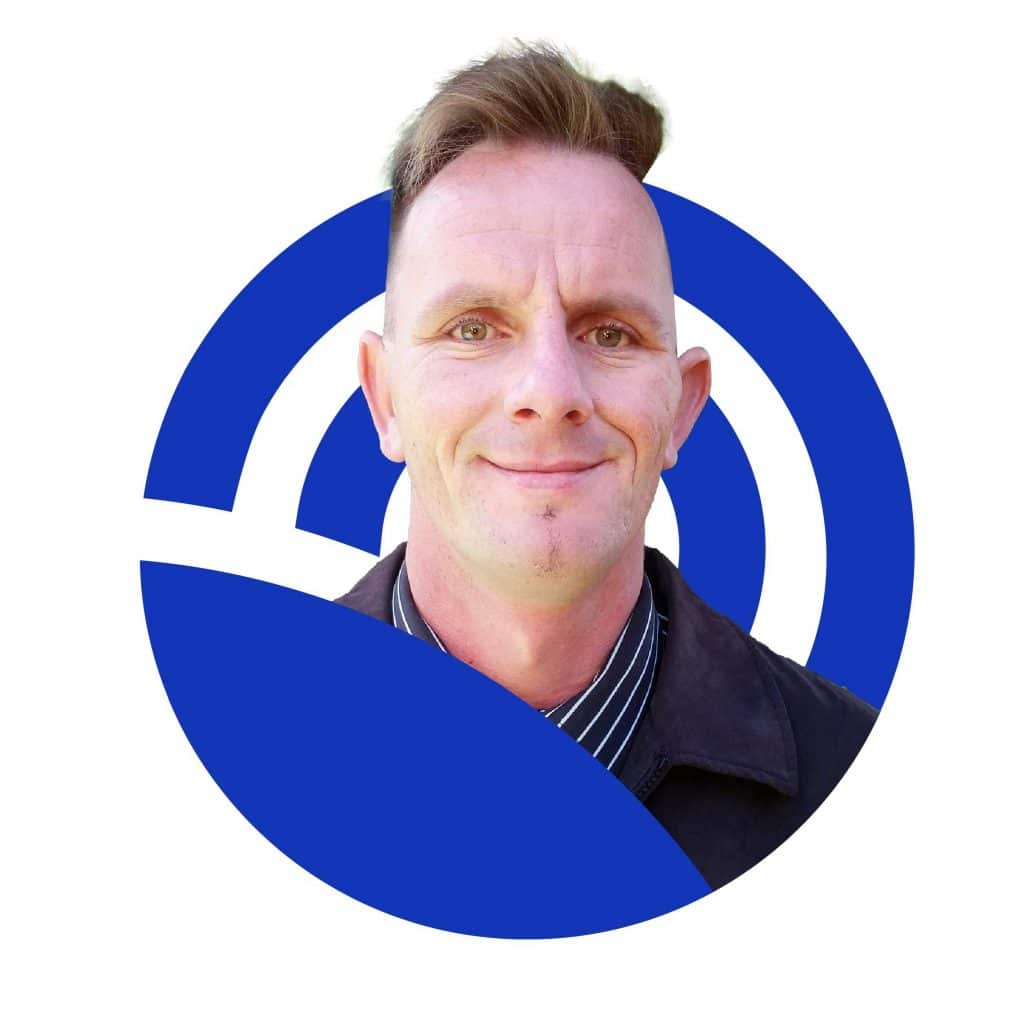 Mr. Marius Burger
Bachelor of Linguistics
University of South Africa
TEFL Certificate
06 years of teaching experience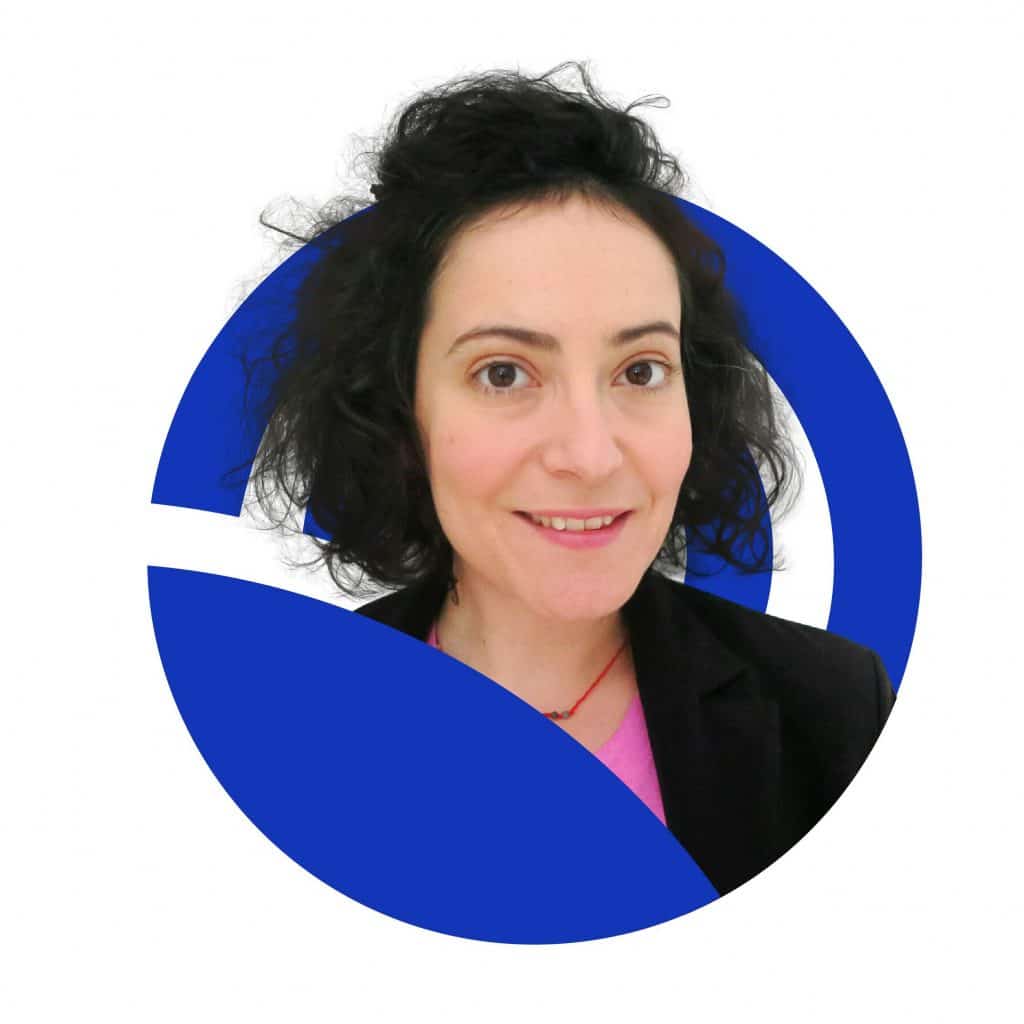 Ms. Panagiota Loukaki
Master of Business Administration
University Of Leicester, England
TEFL Certificate
11 years of teaching experience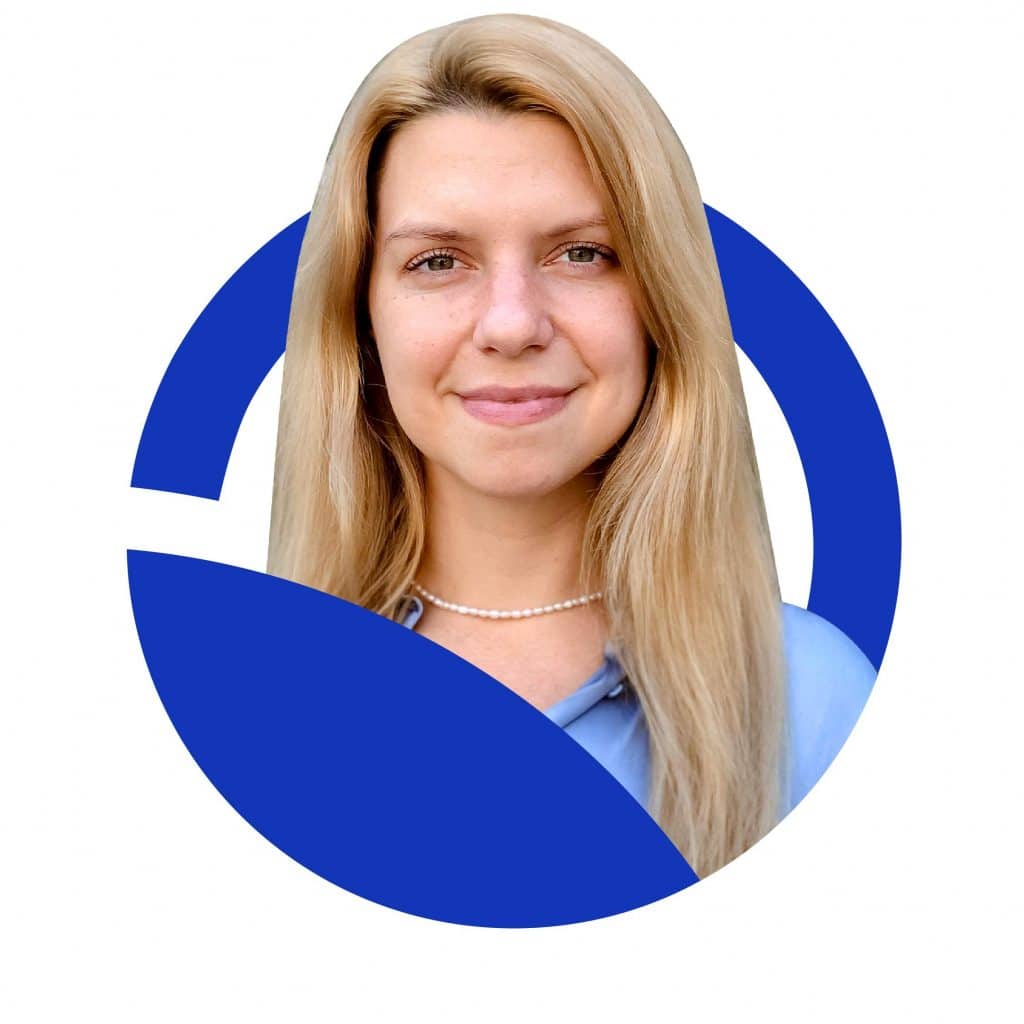 Ms. Mariia Voievodina
Master of Languages, Literature and Translation
National University of Odesa, Ukraine
CELTA Certificate
10 years of teaching experience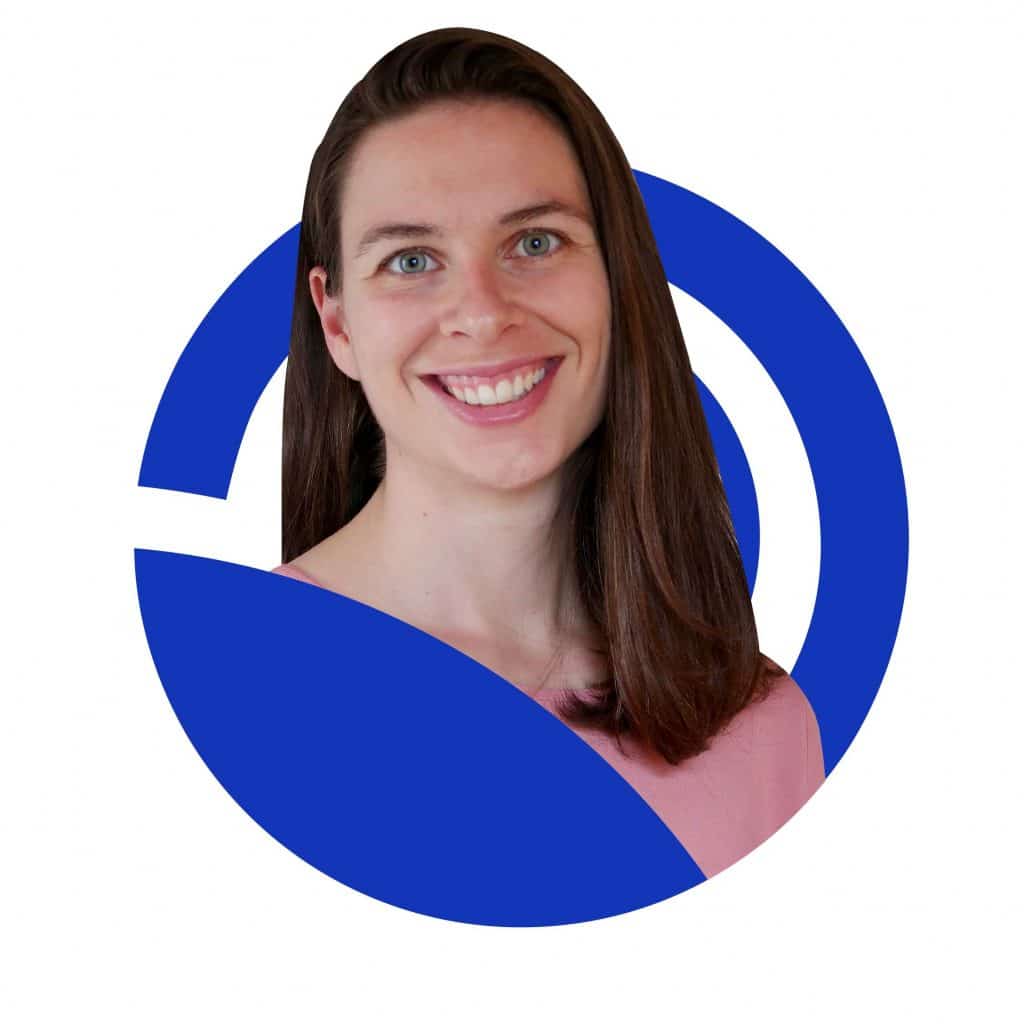 Ms. Laeticia Clavien
Master of English Language
University of Lausanne, Switzerland
Celta certificate
09 years of teaching experience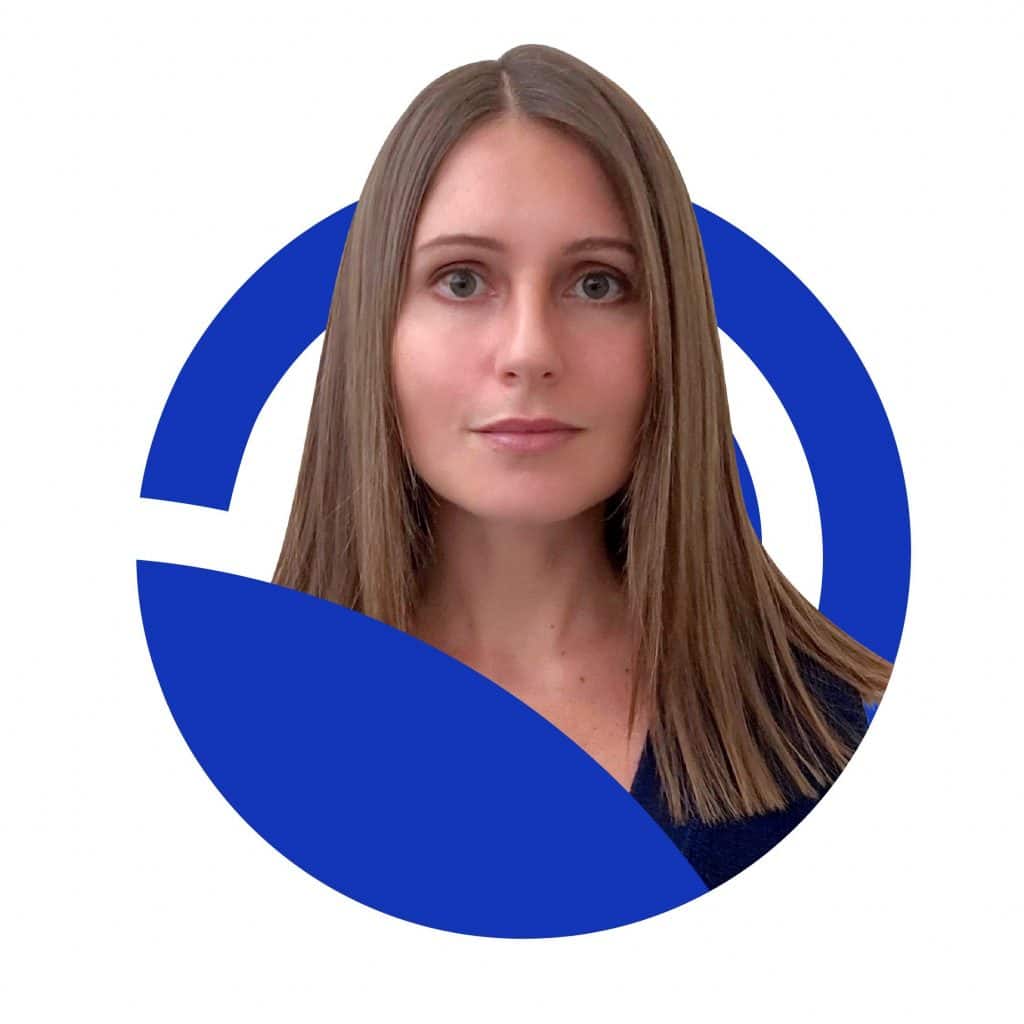 Ms. Olga Sinker
Master of University of Algarve
University of Algarve
CELTA Certificate
10 years of teaching experience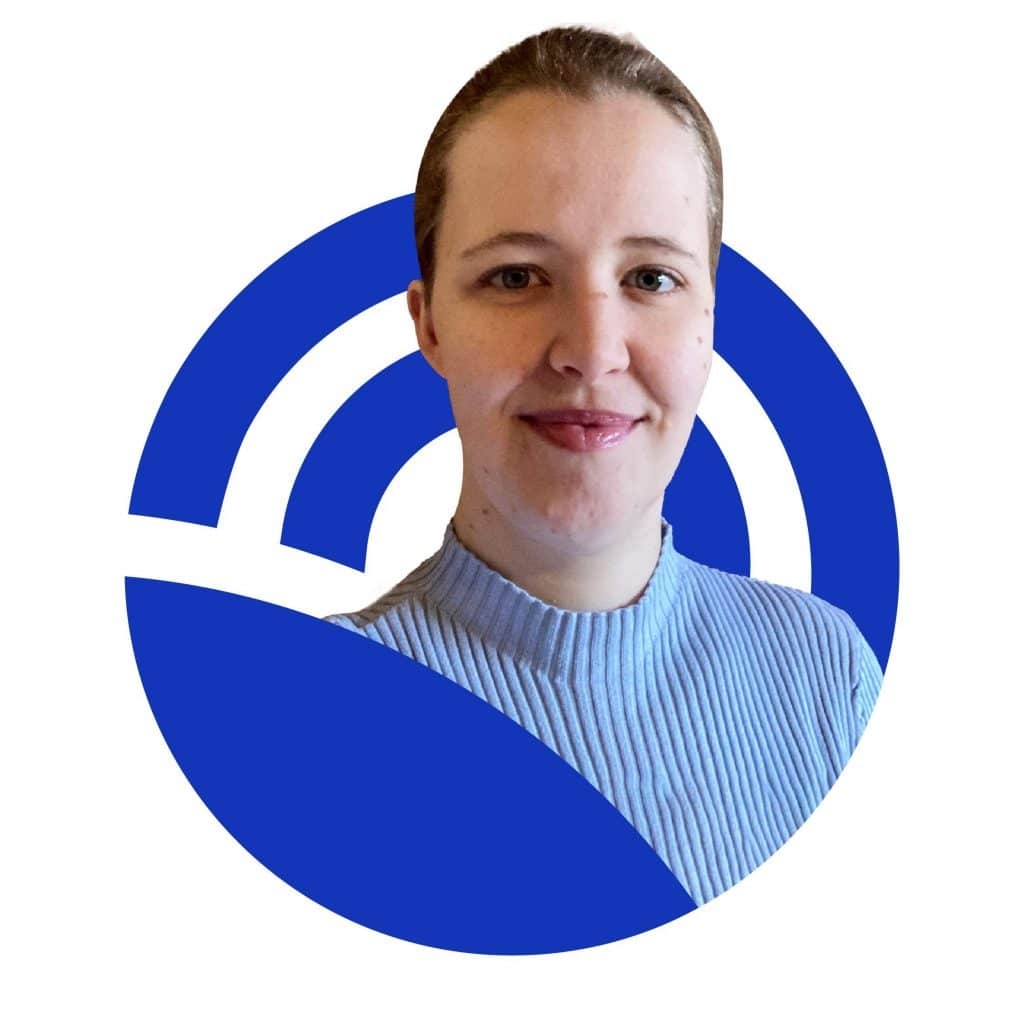 Ms. Mariette Ferreira
Master of Teaching English and Language Acquisition
UIC Barcelona International University of Catalonia, Spain
TEFL certificate
05 years of teaching experience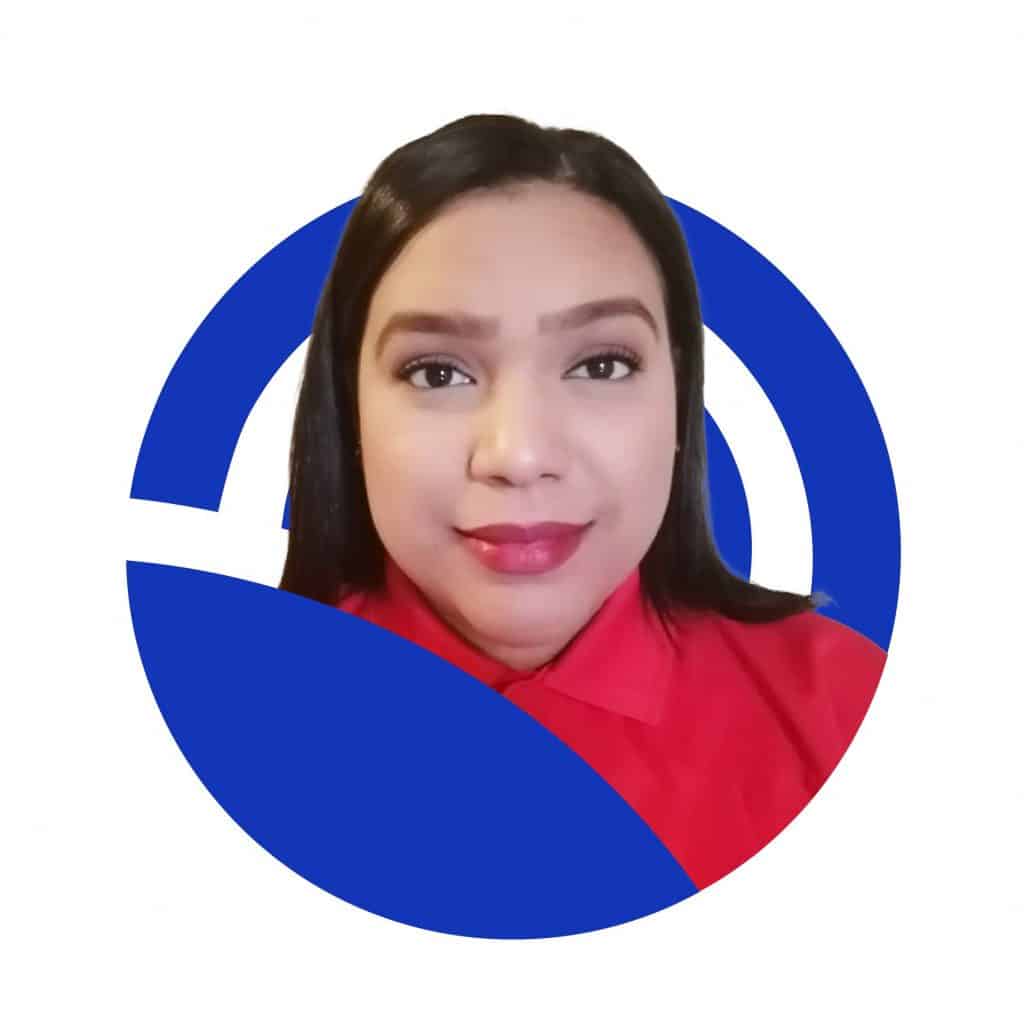 Ms. Shanice Govender
Bachelor of Social Science
University of KwaZulu-Natal, South Africa
TEFL Certificate
03 years of teaching experience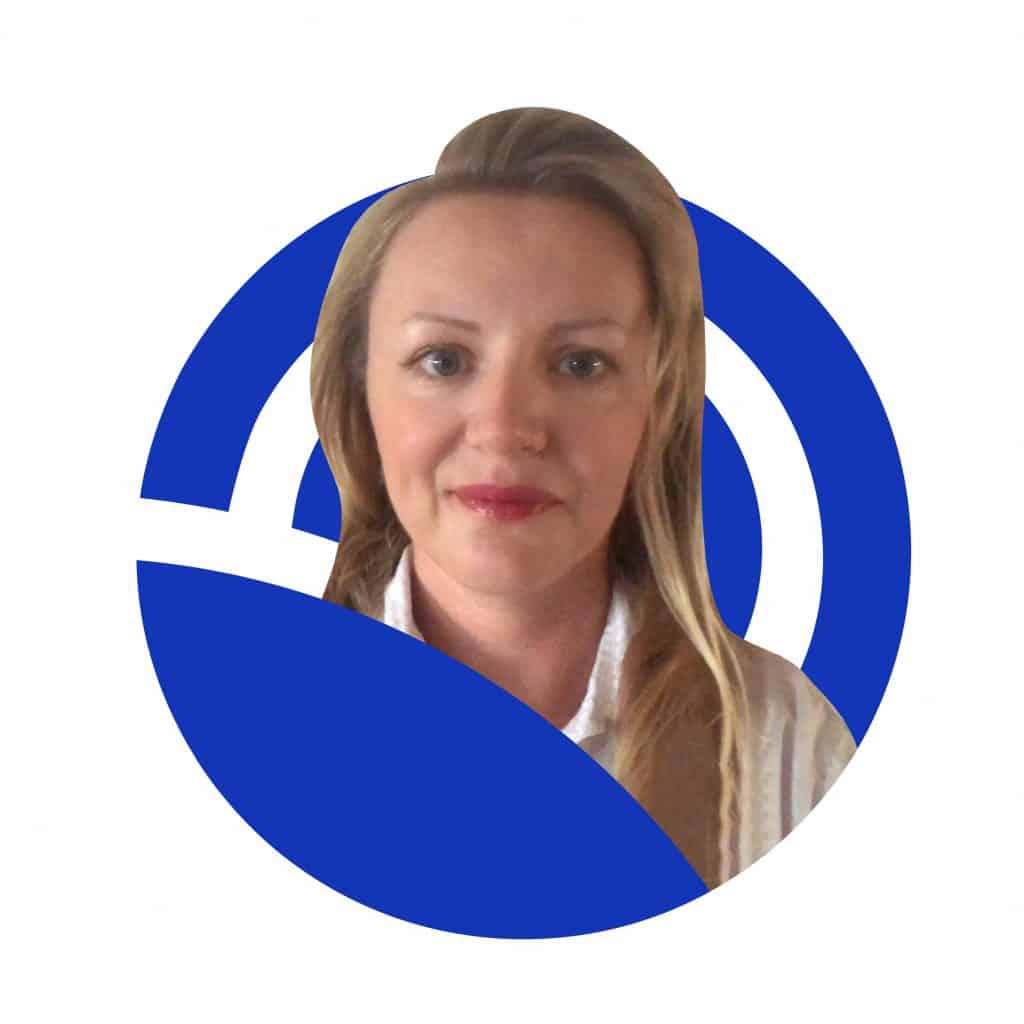 Ms. Snezana Yumusak
Master of American Literature
University of Belgrade, Serbia
TEFL Certificate
11 years of teaching experience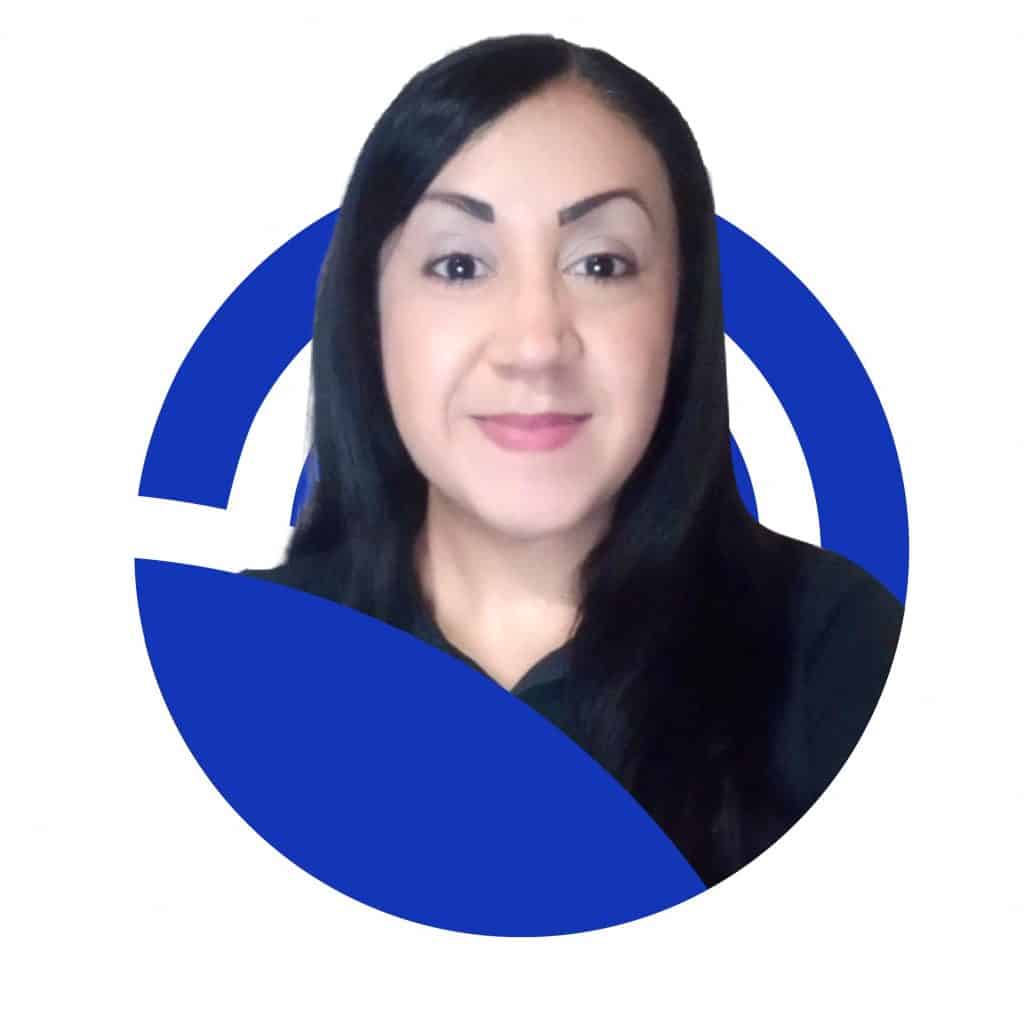 Ms. Sanny Escobar
Ph.D of Ph.D in Education
UPEL-IPB Universidad Pedagógica Experimental libertador, Venezuela
Master/Ph.D Certificate
16 years of teaching experience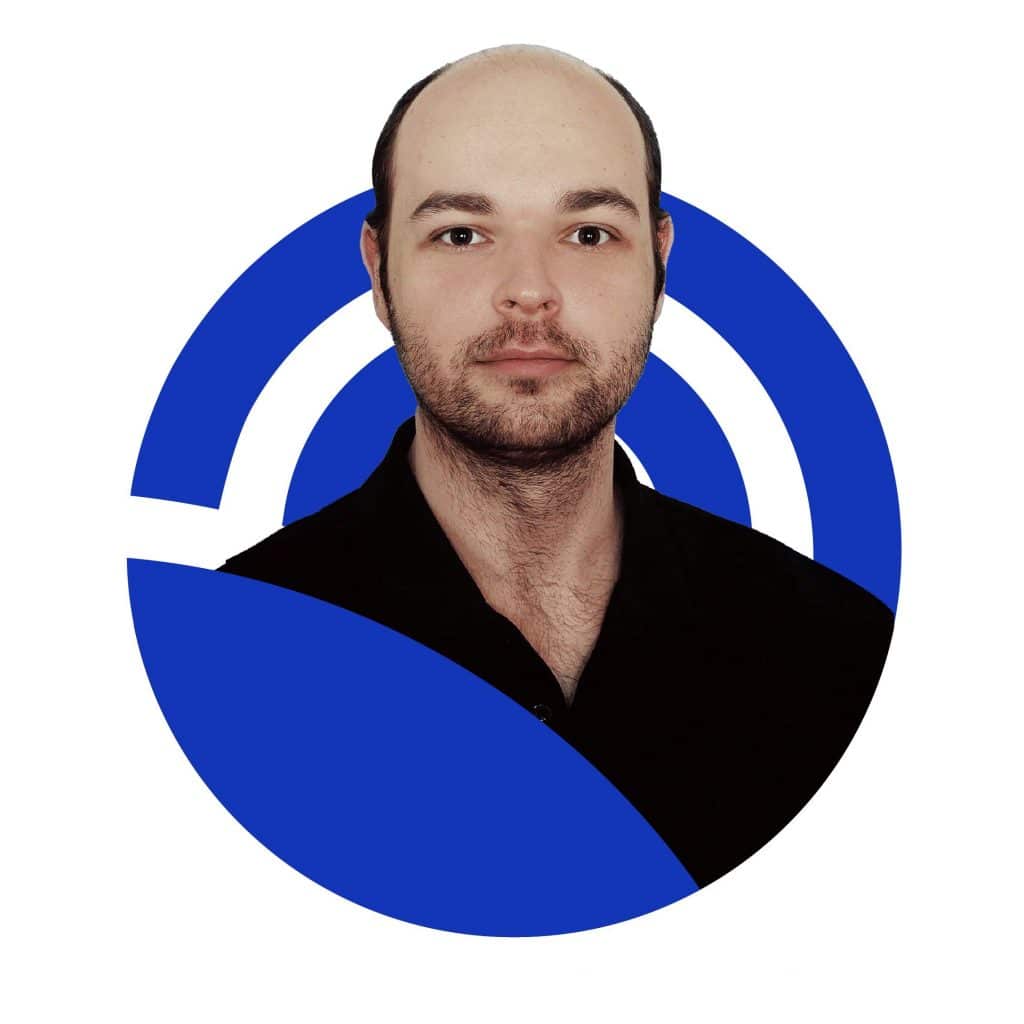 Mr. Guray Yildiz
Bachelor of French Language and Literature
University Of Ankara, Turkey
TEFL Certificate
07 years of teaching experience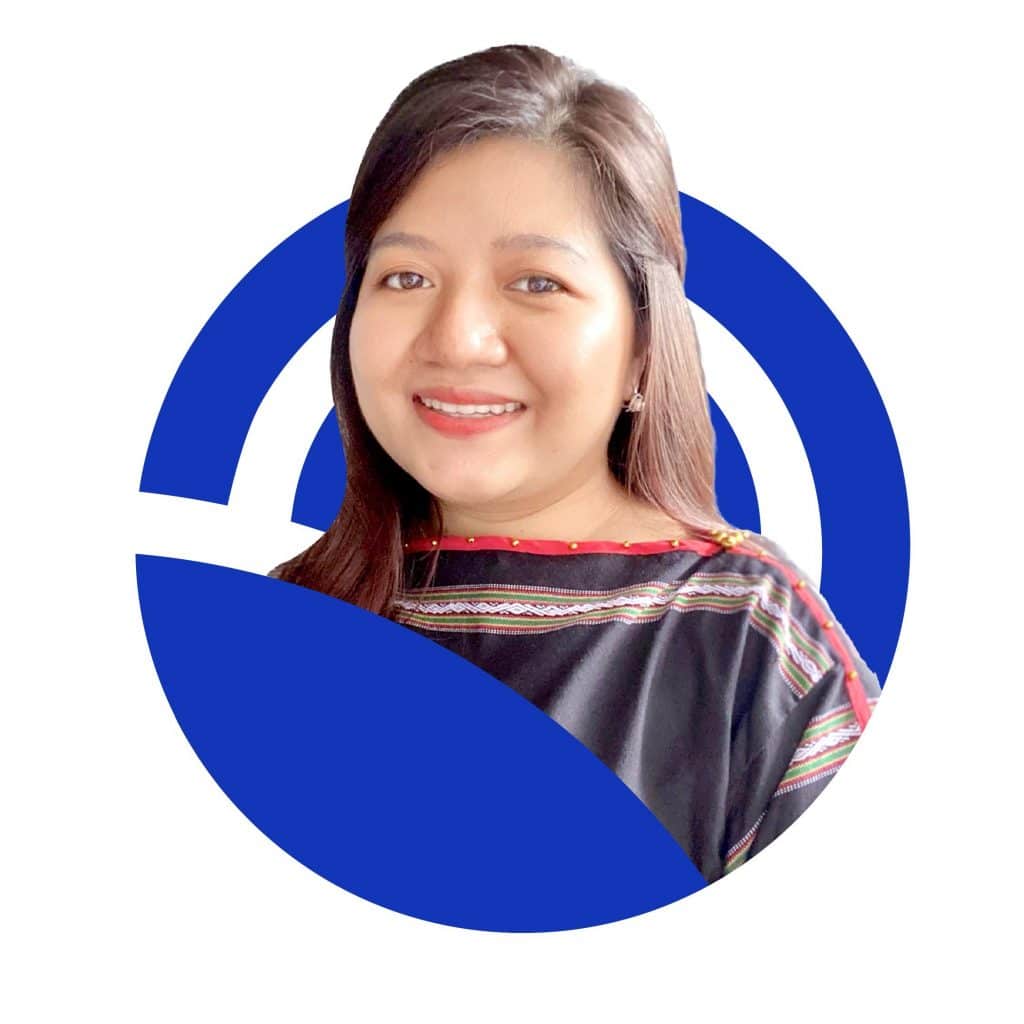 Ms. Ayun
Master of English Language
University of Foreign Language Studies – The University of Danang
TESOL Certificate
05 years of teaching experience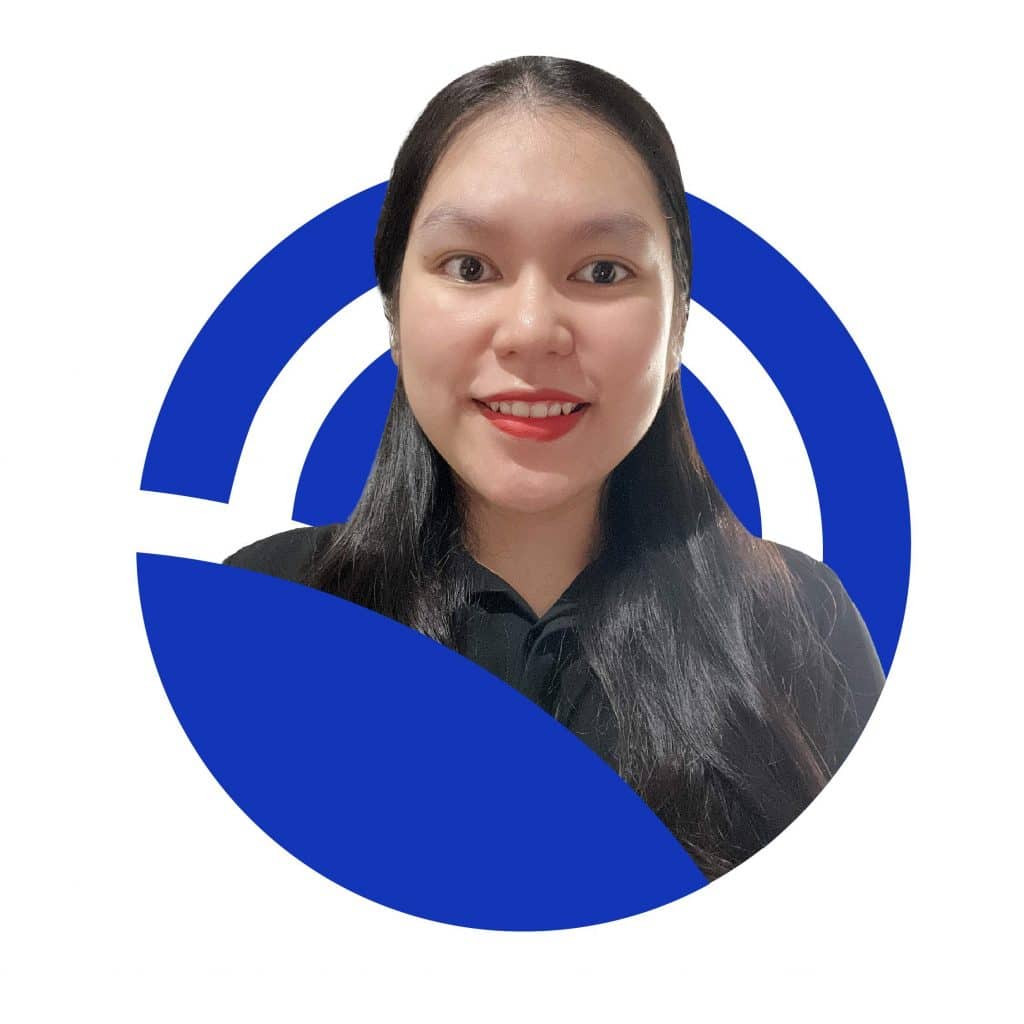 Ms. Nhu Che
Bachelor of English Pedagogy
HCMC University Pedagogy
IELTS 7.0 Certificate
06 years of teaching experience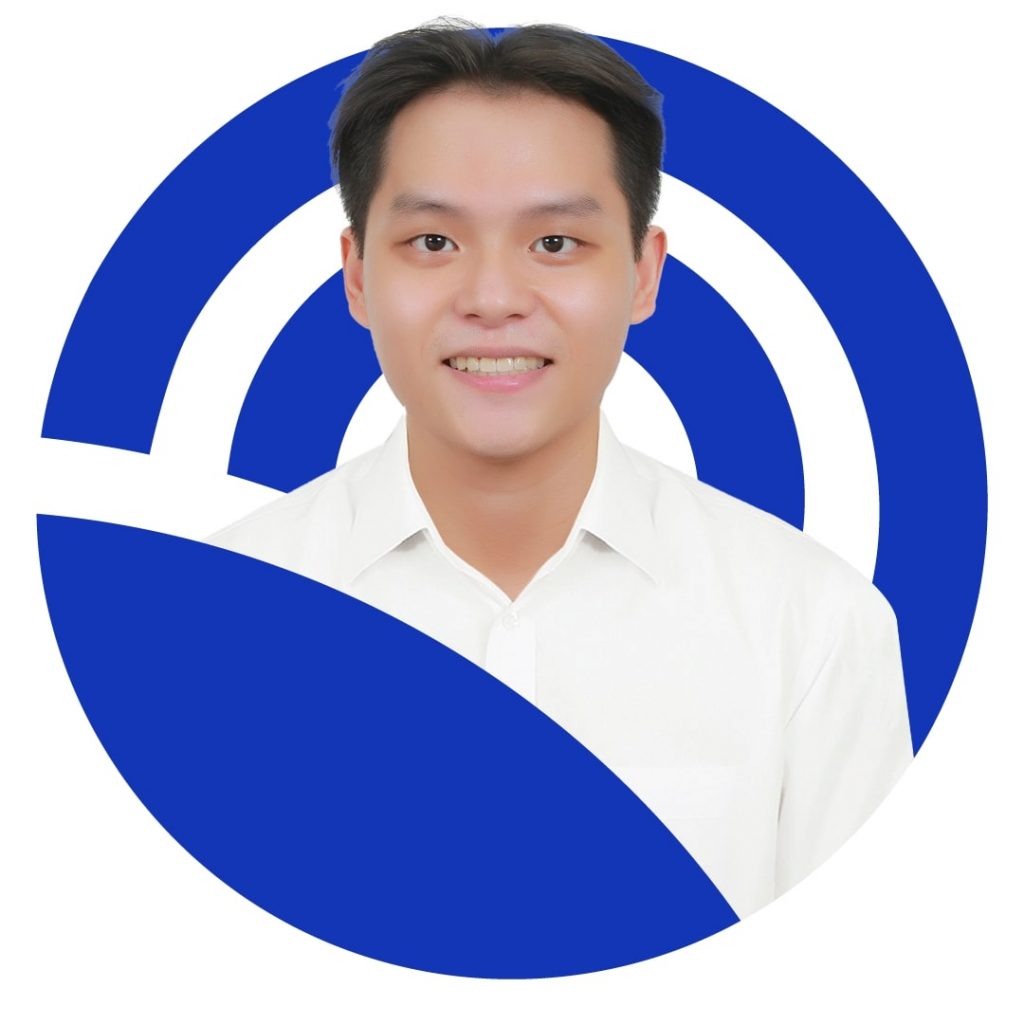 Mr. Nhan Le
Bachelor of English Pedagogy
(Sai Gon University)
TESOL Certificate04 years of English teaching experience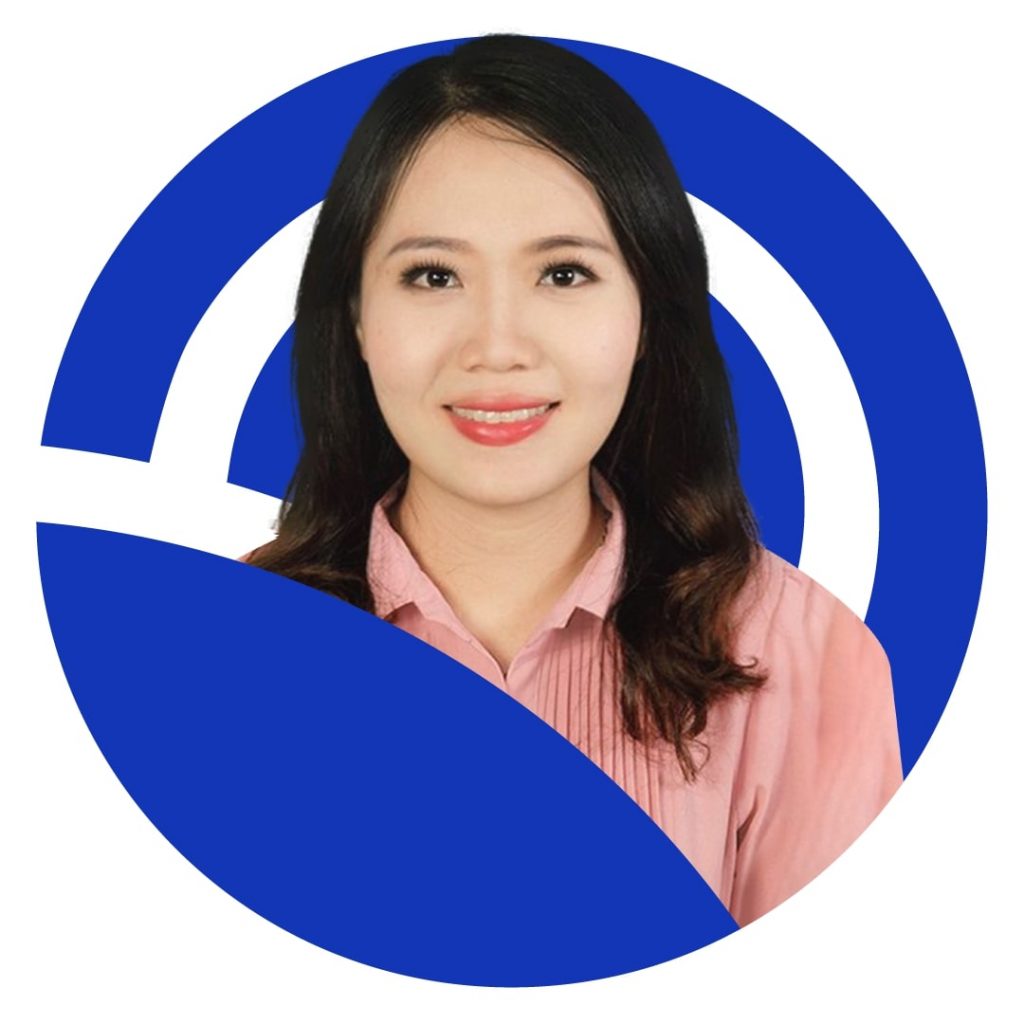 Ms. Nguyen Pham
Bachelor of English Pedagogy
(An Giang University)
10 years of English teaching experience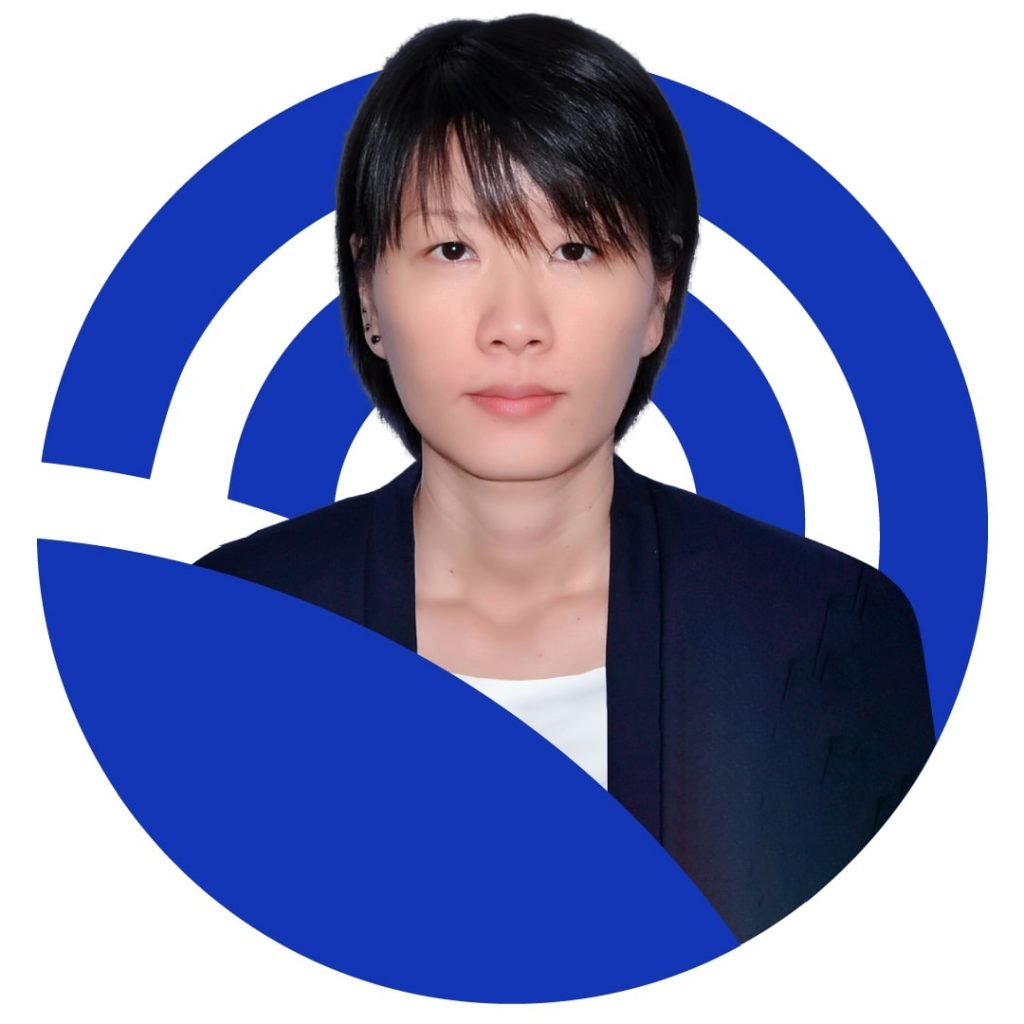 Ms. Hang Pham
Bachelor of English Language Teaching
(College of Foreign Languages )
07 years of teaching experience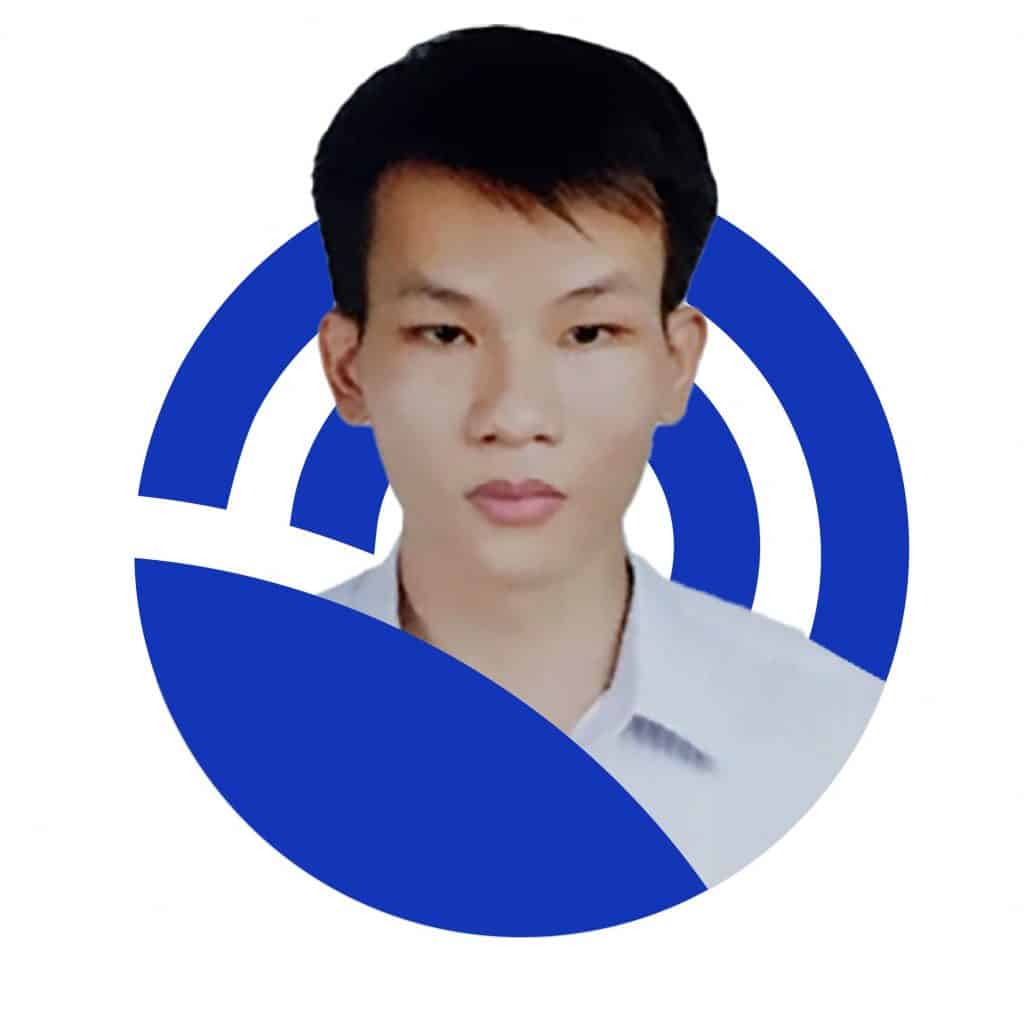 Mr. Duy Ngo
Master of English Education
Edith Cowan University, Australia
07 years of teaching experience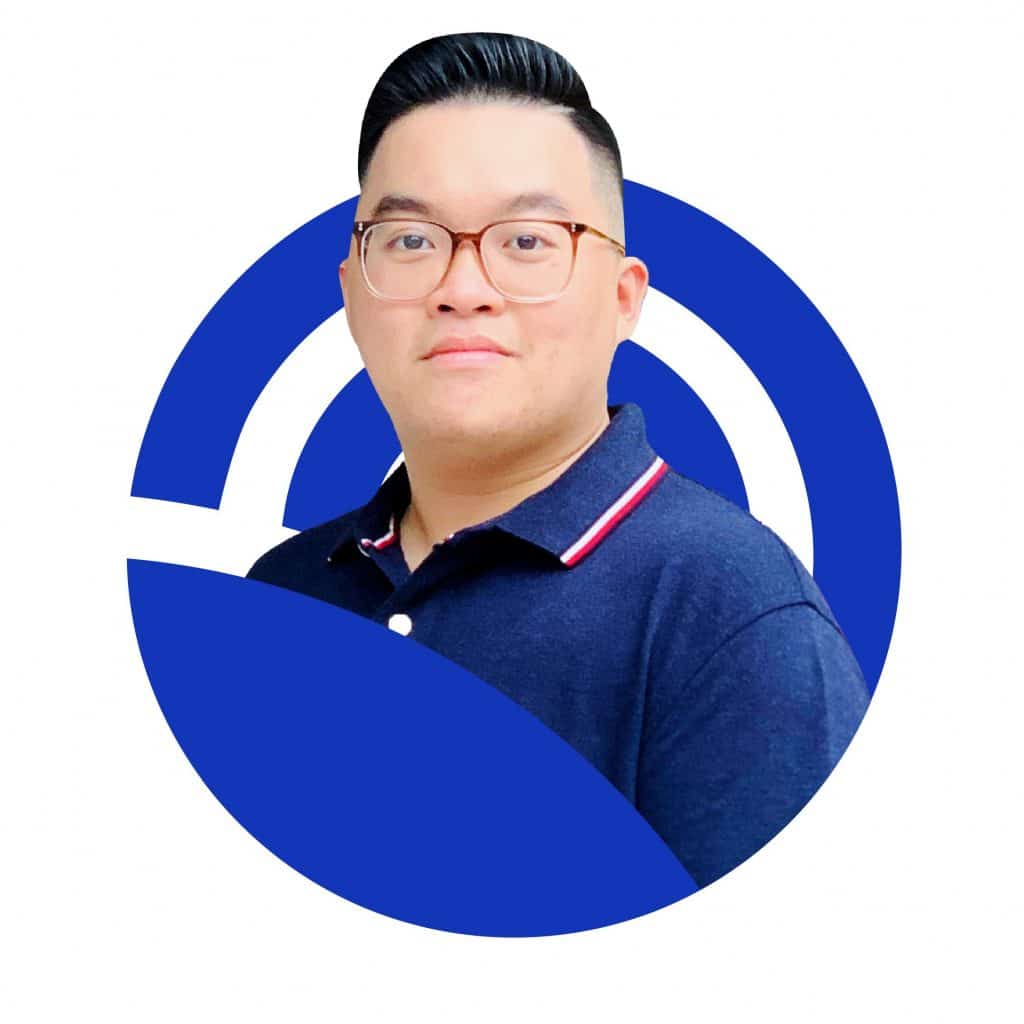 Mr. Khoa Nguyen
Bachelor of English language
HCMC University of Law
CELTA certificate, IELTS 7.0
03 years of teaching experience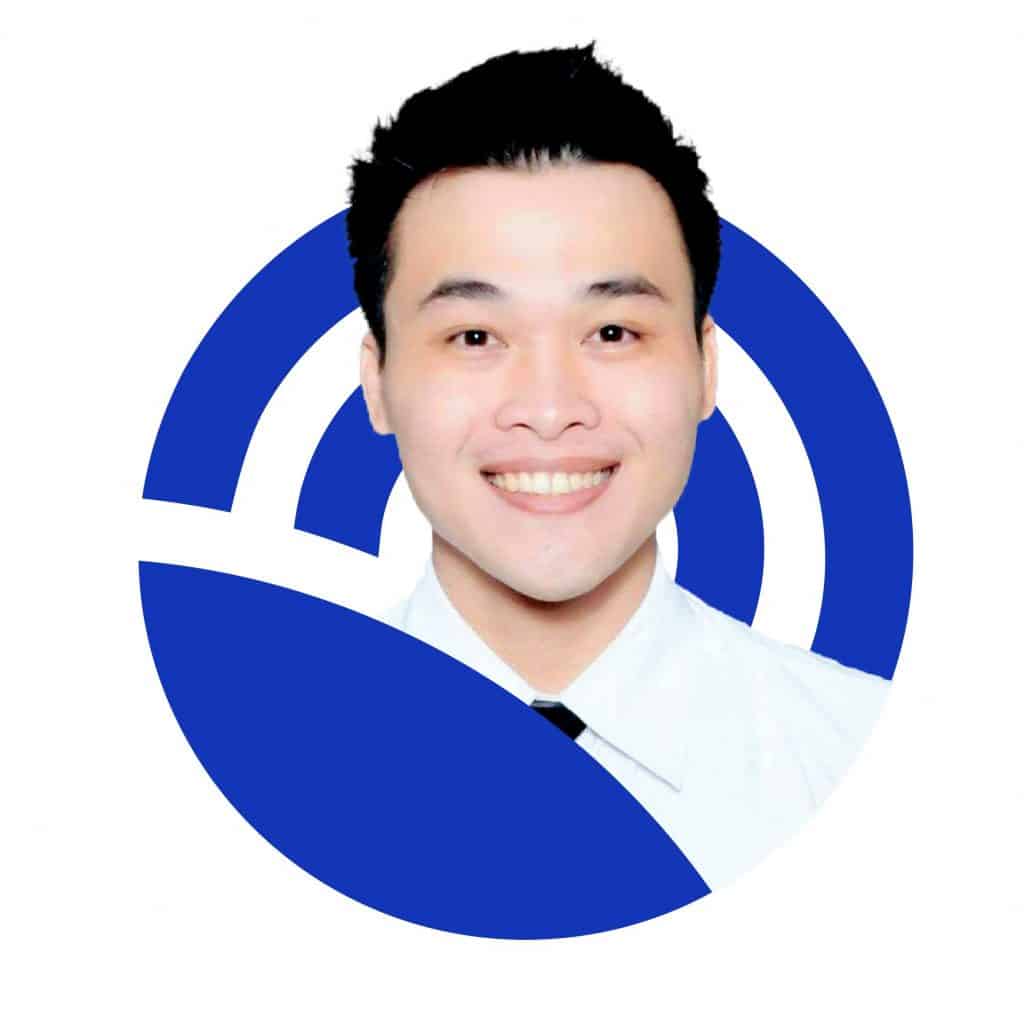 Mr. Hien Pham
Bachelor of English
University of Social Sciences and Humanities
TESOL certificate
08 years of teaching experience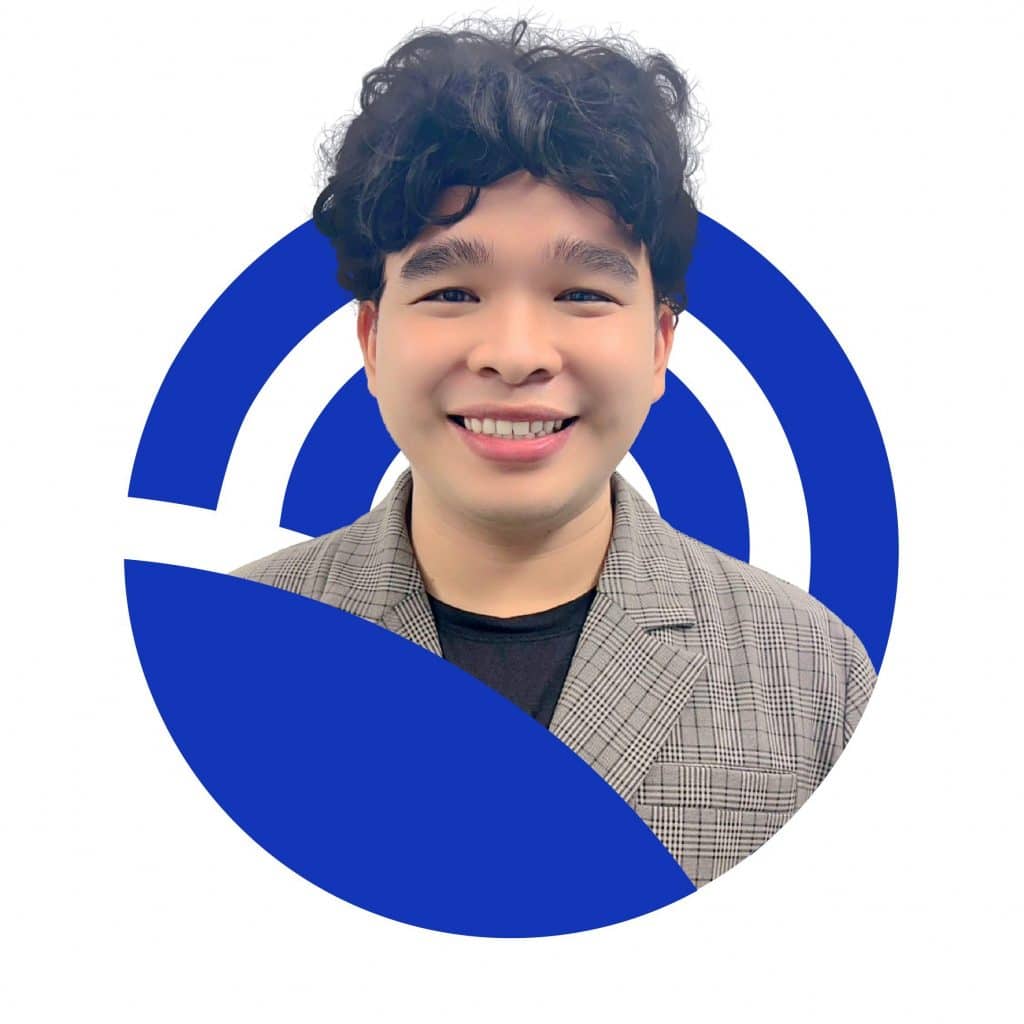 Mr. Toan Tran
Bachelor of English language
HCMC University of Foreign Languages – Information Technology
TKT certificate, IELTS 7.0
03 years of teaching experience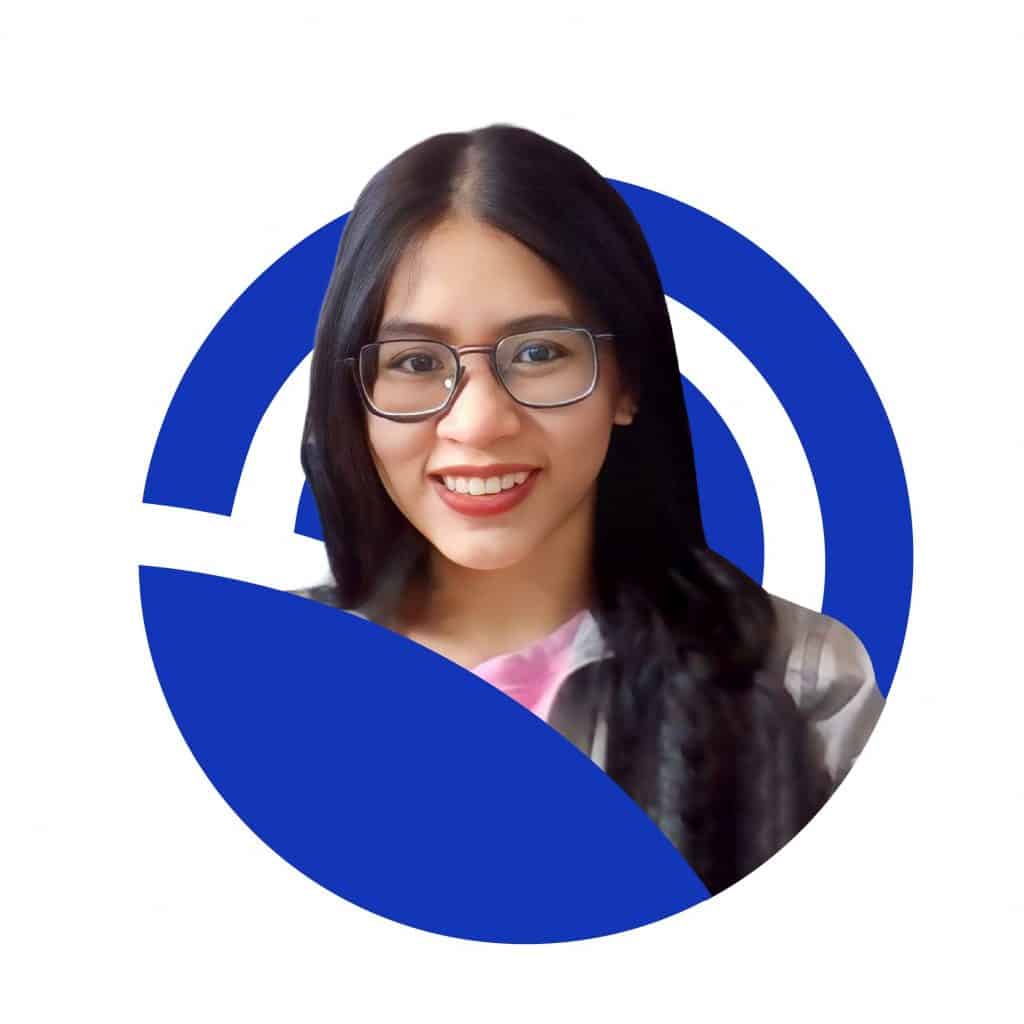 Ms. Ngan Vo
Bachelor of English
HCMC University of Foreign Languages – Information Technology
TESOL certificate
08 years of teaching experience
Contact us
For further information, please contact us via

ted@nativex.edu.vn

+84 911 380 075 (Skype/ WhatsApp/ Zalo)

1st Floor, The Manor Officetel Building, 89 Nguyen Huu Canh street, Ward 22, Binh Thanh District, HCMC, Vietnam